Sun Machinery is the place for contractors to buy and sell rigs and related equipment. Our database contains thousands of used drilling rigs for sale, which are presented and continuously updated online.

Sun Machinery is pleased to announce its new Marine Division - used workboats, tugboats, dredges, crane and drill ships and barges for sale.
---
48' x 17' x 5' LUGGER TUG (Ref#3255)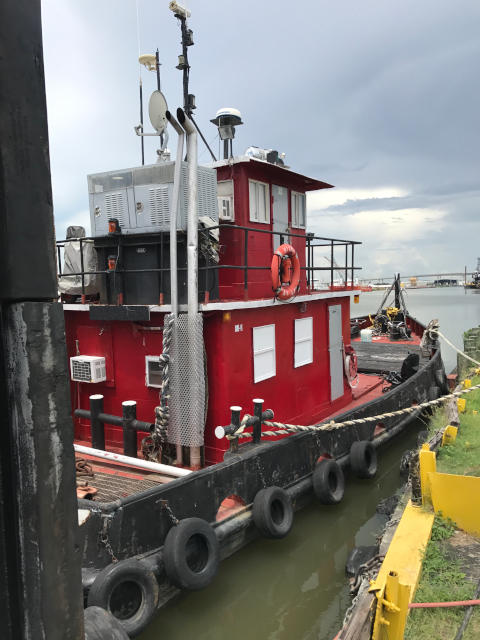 Built 1965. Main engines: (2) 471 Detroit diesels. Allison gears 4.5:1. Gensets: 20k and 16k. 38" props.
Fuel capacity 1,800 gallons. (2) houses. Bunks, kitchen.
Pilot house with AIS, Garmin GPS. Good running condition. Located Louisiana.
Price: $30,000
Wanted!!!  Your surplus drill rigs, related components, or vessels.
Sun offers this equipment on the internet and to thousands of potential buyers on its database network.